A WATCH LIST REVIEW … IN THE CROSSHAIRS
In our latest WATCH LIST REVIEW we begin by discussing the advantages of keeping things simple with a high probability trading process based on support and resistance. A specific and focused process is all a trader needs to be successful.
We then discuss recent trades, current trades, and potential trades.
Would you like to follow a high probability trading strategy?
JOIN US AS A LIFETIME MEMBER.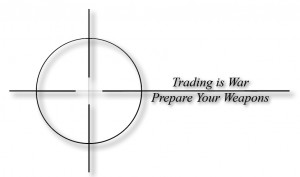 More